Meetings are held on the third

Monday

of the month
(with the odd exception)


at 7:30 pm




Lambeth United Church


http://www.lambethunitedchurch.ca
4268 Colonel Talbot Rd. London, ON
January 16, 2018
Come join us for a meeting that will offer you something new and different!
Defy those winter chills and feel the warmth as we sit at tables and taste test various coffees and teas while learning about their origin and history.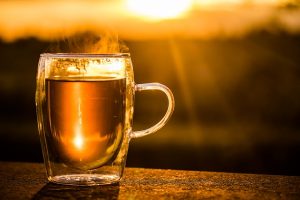 Design

: A Favourite Gardening Photo – any size – not to be judged, just enjoyed by all.
February 19, 2018
Let's watch a MOVIE! "The Gardener".
Enjoy the 'Cabot Gardens' (aka Les Jardin Des Quatres-Vents), the world renowned 20 acre private garden in La Malbaie, a municipality in the Charlevoix-Est Regional County in Quebec.  It's a wonder to behold and enjoy.
Whether you have never seen the movie before or hoping to see it again, we know everyone will be awed by this most amazing garden display.


Design:

"Family & Friends" – a satellite design
March 19, 2018
Topic

: "Travelling and not leaving home". Imagine travelling through a local Garden on a Miniature Railroad!
Speaker: Mark Askew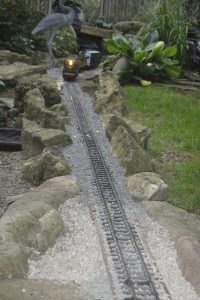 Design

: "St. Patrick's Day" – an all green design