Meetings are held on the third

Monday

of the month
(with the odd exception)


at 7:30 pm


Lambeth United Church  http://www.lambethunitedchurch.ca
4268 Colonel Talbot Rd. London, ON
Monday, September 21, 2015:
Speaker: Tara Nolan "Raised Beds and Combining Edibles and Ornaments".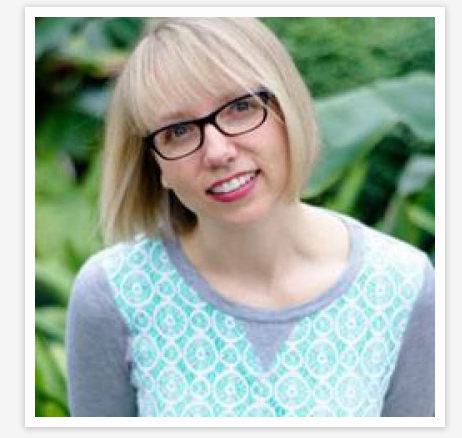 Be sure to enter the Design Class: "Late Summer Bouquet" – An interpretive design (this idea came from our April 2015 speaker, Miriam Goldberger).
Monday, October 19, 2015:
Speaker: Alan Darlington of Nedlaw "Living Walls"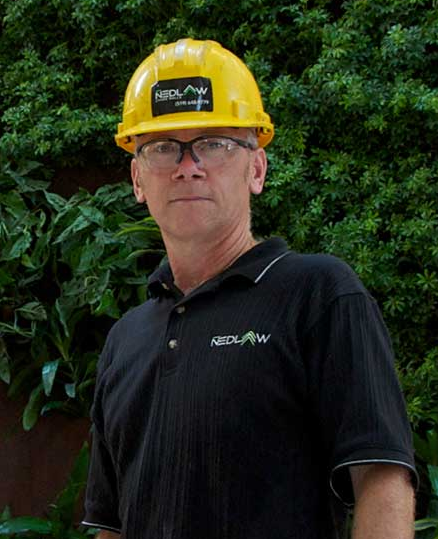 Design Class: "October Magic" – a design in a squash
Monday, November 16, 2015:
Annual General Meeting and Pot Luck (entertainment – to be announced)
No Design this month.
Monday, January 18, 2016:
Speaker: to be announced
Design: "Summer Memories" – A dried arrangement.
Monday, February 15, 2016:
Speaker: to be announced
Design: Bring 3, 5×7 photos showing highlights of your 2015 garden