Meetings are held on the third

Monday

of the month
(with the odd exception)


at 7:30 pm




Lambeth United Church


http://www.lambethunitedchurch.ca
4268 Colonel Talbot Rd. London, ON
September 18, 2017
Speaker: Kevin Kavanagh, owner of South Coast Gardens, a small specialty nursery and landscape design business located along the north shore of Lake Erie's 'Carolinian zone'. Topic: Magnolias, Rhodos, and Azaleas
Design: "Birthday Bash" – a red and white design to include vegetables.

October 16, 2017
Speaker: Suzanne Steed of Steed and Company Lavender
Design: Autumn Joy – a design to include wood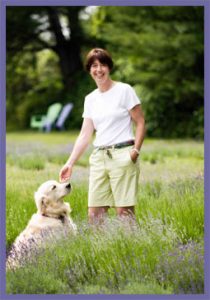 November 20 2017
Annual General Meeting:
Potluck Dinner and Light Entertainment
January 2018:


Note: we are changing the format of our Design entries.
Instead of a design for the month of January, we ask that you bring in a photo of any part of your garden – any size.  Not to be judged, but to be enjoyed by all!
May 15, 2017
Design: "The Beauty of Spring" – a small design

Speaker: Jim Maybee

– is a Horticultural and Design Judge and a very enthusiastic and energetic gardener on his 20 acre flower farm.  Jim will provide tips on preparing  flowers and designs for our upcoming Rose and Flower Show on June 21. (He spoke to us in 2006 about growing and caring for gladiolus).