Meetings are held on the third

Monday

of the month
(with the odd exception)


at 7:30 pm




Lambeth United Church


http://www.lambethunitedchurch.ca
4268 Colonel Talbot Rd. London, ON
October 16, 2017
Speaker

: Suzanne Steed of Steed and Company Lavender
Topic: All things Lavender (growing, benefits and uses of lavender).
Design: Autumn Joy – a design to include wood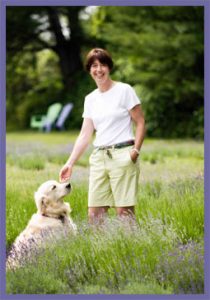 November 20 2017
Annual General Meeting:
Potluck Dinner and Light Entertainment
January 2018:


Note: we are changing the format of our Design entries.
Instead of a design for the month of January, we ask that you bring in a photo of any part of your garden – any size.  Not to be judged, but to be enjoyed by all!