Meetings are held on the third

Monday

of the month
(with the odd exception)


at 7:30 pm




Lambeth United Church


http://www.lambethunitedchurch.ca
4268 Colonel Talbot Rd. London, ON
FEBRUARY 17, 2020
Let's go to the movies!

a Gardening Movie to remind us of the struggles and rewards that gardening brings to our lives. Theatre snacks will be provided. The movie will be presented in the Hall of the Church.
No Design this month.
MARCH 16, 2020
SPEAKER:

"From the Meadow" – Heather will speak to us about their skin care product that is handcrafted at their "Farmacy" in Belmont and is 100% toxin free.
This is not just for women, it's also for men!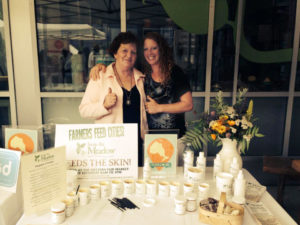 DESIGN:

March Madness – a synergistic design